| | |
| --- | --- |
| Utilizamos cookies propias y de terceros para ofrecer nuestros servicios, recoger información estadística e incluir publicidad. Si continúa navegando, acepta su instalación y uso. Puede cambiar la configuración u obtener más información en nuestra política de cookies. | |

Language:

Zone

Molina de Segura

Servicios Vive Zone

Adra y Roquetas de Mar

Albacete

Alicante

Barcelona

Benidorm - Marina Baixa

Cartagena - Mar Menor

Granada

Los Alcazares

Madrid

Molina de Segura

Motril

Murcia

Sevilla

Tenerife

Torrevieja - Vega Baja

Valencia

Valle de Ricote

Zaragoza

SHOPPING

SHOPS

SHOPPING CENTRES

MARKETS

ONLINE SHOPPING

SHOPPINGONLINE SHOPPING

23 SEPTEMBER 2019

Any wrong information?

OFFERS

Vestido corto de mujer

Margarina vegetal Tulipan

Pan de molde Consum clásico o integral.

Camiseta top

Nivea ducha creme care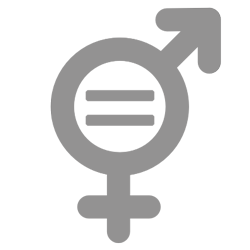 Committed to equal opportunities for men and women.
Copyright © 2019 Vive Zone - All rights reserved.