| | |
| --- | --- |
| Utilizamos cookies propias y de terceros para ofrecer nuestros servicios, recoger información estadística e incluir publicidad. Si continúa navegando, acepta su instalación y uso. Puede cambiar la configuración u obtener más información en nuestra política de cookies. | |

Language:

Zone

Tenerife

Servicios Vive Zone

Adra y Roquetas de Mar

Albacete

Alicante

Barcelona

Benidorm - Marina Baixa

Cartagena - Mar Menor

Granada

Los Alcazares

Madrid

Molina de Segura

Motril

Murcia

Sevilla

Tenerife

Torrevieja - Vega Baja

Valencia

Zaragoza

RESTAURANTS

BARS AND RESTAURANTS

DINING AREAS

CUISINE

LOCAL RECIPES

RESTAURANTSLOCAL RECIPES

13 JULY 2020

PAPAS ARRUGADAS (BOILED POTATOES)


INGREDIENTS

INDICATIONS

Usually potatoes with similar size gathered, washed and put in a cauldron. Then, we add water until it covers them and thick salt. We boil them for around 25 minutes, checking with a fork if they are fully done. When the potatoes are ready, we take the water out and leave them for a few minutes in the cauldron for them to get dry.

Any wrong information?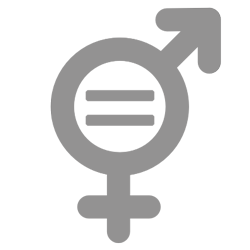 Committed to equal opportunities for men and women.
Copyright © 2020 Vive Zone - All rights reserved.