| | |
| --- | --- |
| Utilizamos cookies propias y de terceros para ofrecer nuestros servicios, recoger información estadística e incluir publicidad. Si continúa navegando, acepta su instalación y uso. Puede cambiar la configuración u obtener más información en nuestra política de cookies. | |

Language:

Zone

Murcia

Servicios Vive Zone

Adra y Roquetas de Mar

Albacete

Alicante

Barcelona

Benidorm - Marina Baixa

Cartagena - Mar Menor

Granada

Los Alcazares

Madrid

Molina de Segura

Motril

Murcia

Sevilla

Tenerife

Torrevieja - Vega Baja

Valencia

Zaragoza

EMERGENCY

EMERGENCY CALLS

FIRST AID

WHAT TO DO IN CASE OF ...

DOMESTIC VIOLENCE

EMERGENCYWHAT TO DO IN CASE OF ...

29 MAY 2020

| | |
| --- | --- |
| |  WHAT TO DO IN CASE OF AN EXPLOSION |

1. If you hear an explosion, try to stay calm.

2. If you are in a building, protect yourself initially by staying away from windows and unstable elements that could fall. When you have the chance, get out as fast as possible and go to an open space.

3. Call 112

4. Follow the instructions of the authorities at all times.

5. Never leave the area without having being checked by health media at the scene.

6. Do not operate any electrical switches or mechanisms.

 7. Do not light matches or lighters under any circumstances.

 

Any wrong information?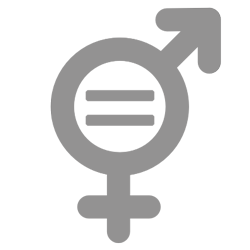 Committed to equal opportunities for men and women.
Copyright © 2020 Vive Zone - All rights reserved.