| | |
| --- | --- |
| Utilizamos cookies propias y de terceros para ofrecer nuestros servicios, recoger información estadística e incluir publicidad. Si continúa navegando, acepta su instalación y uso. Puede cambiar la configuración u obtener más información en nuestra política de cookies. | |

Language:

Zone

Molina de Segura

Servicios Vive Zone

Adra y Roquetas de Mar

Albacete

Alicante

Barcelona

Benidorm - Marina Baixa

Cartagena - Mar Menor

Granada

Los Alcazares

Madrid

Molina de Segura

Motril

Murcia

Sevilla

Tenerife

Torrevieja - Vega Baja

Valencia

Valle de Ricote

Zaragoza

BOOKING

BOOK HOTELS

TICKET BOOKING

BOOK FLIGHTS

BOOK TRAIN

RENT A CAR

BOOKINGBOOK HOTELS

22 AUGUST 2019

Any wrong information?

OFFERS

Colocación: tarimas + rodapiés

Barbacoa con ruedas

Vestido corto de mujer

Pizza barbacoa ChefSelect

Puleva Calcio brik 1l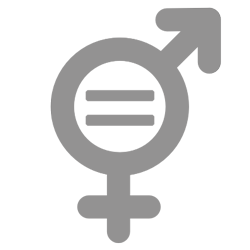 Committed to equal opportunities for men and women.
Copyright © 2019 Vive Zone - All rights reserved.