| | |
| --- | --- |
| Utilizamos cookies propias y de terceros para ofrecer nuestros servicios, recoger información estadística e incluir publicidad. Si continúa navegando, acepta su instalación y uso. Puede cambiar la configuración u obtener más información en nuestra política de cookies. | |

Language:

Zone

Alicante

Servicios Vive Zone

Adra y Roquetas de Mar

Albacete

Alicante

Barcelona

Benidorm - Marina Baixa

Cartagena - Mar Menor

Granada

Los Alcazares

Madrid

Molina de Segura

Motril

Murcia

Sevilla

Tenerife

Torrevieja - Vega Baja

Valencia

Valle de Ricote

Zaragoza

SIGHTSEEING

PLACES OF INTEREST

NATURE

SIGHTSEEINGPLACES OF INTEREST

21 JULY 2019






9.94km

to center


See Map




Puerto de Alicante

CP: 03001Town: Alicante

The port of Alicante is located by Paseo Explanada de España at the heart of the city. This port not only has fishing and commercial functions, since it is also designed for leisure activities such as walking on the docks or practicing water sports. There are several regular shipping lines that bring passengers from the Algerian cities of Oran and Algiers, usually tourists, businesspeople and traders. There is also a regular line to the Balearic Islands connecting Alicante to Ibiza and Palma de Mallorca.

Any wrong information?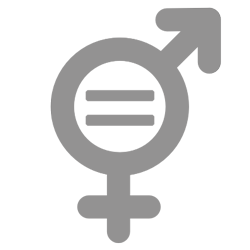 Committed to equal opportunities for men and women.
Copyright © 2019 Vive Zone - All rights reserved.