| | |
| --- | --- |
| Utilizamos cookies propias y de terceros para ofrecer nuestros servicios, recoger información estadística e incluir publicidad. Si continúa navegando, acepta su instalación y uso. Puede cambiar la configuración u obtener más información en nuestra política de cookies. | |

Language:

Zone

Alicante

Servicios Vive Zone

Adra y Roquetas de Mar

Albacete

Alicante

Barcelona

Benidorm - Marina Baixa

Cartagena - Mar Menor

Granada

Los Alcazares

Madrid

Molina de Segura

Motril

Murcia

Sevilla

Tenerife

Torrevieja - Vega Baja

Valencia

Valle de Ricote

Zaragoza

SIGHTSEEING

PLACES OF INTEREST

NATURE

SIGHTSEEINGPLACES OF INTEREST

16 JULY 2019






10.21km

to center


See Map




Explanada de España

Paseo Explanada de España

CP: 03002Town: Alicante

Explanada de España o Paseo de la Explanada de España is a promenade in the city of Alicante running parallel to the port from Plaza Puerta del Mar to the park of Canalejas. It was built during the first half of the 20th century on an old dock and it is made of about 6.5 million small marbel tiles in blue, red and white drawing a colorful mosaic floor. The promenade is bordered by four lines of palm trees, two on either side, along its 500m.  Explanada de España gathered a great number of businesses and dining places around being one of the most popular and crowded streets in the city.

Any wrong information?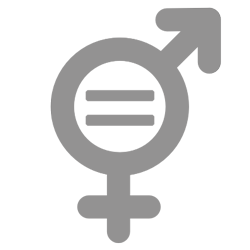 Committed to equal opportunities for men and women.
Copyright © 2019 Vive Zone - All rights reserved.